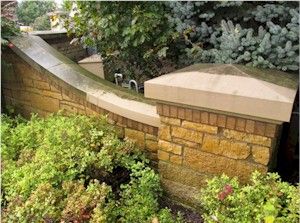 Indiana Mobile Pressure Washing and Restoration Services.
What's the difference between Indiana ProWash and other contractors that may perform a similar service?
Let's face it…  you get what you pay for in the world today and while the appeal of a cheap price may satisfy the craving the results often lead to regret.  How do you get a fair price and great quality?  Call Indiana ProWash!  With over 17 years experience in the industry Indiana ProWash is far more than your local Home Depot Joe thats looking for his next beer money.  We very proud of our pristine reputation for exceptional employees, modern day high tech equipment and a staff of problem solvers that know how to get the job done on time, on budget and on par with the high quality you have come to expect.
Would you trust your exterior cleaning to a unlicensed weekend warrior?
Very few companies in our industry last more than a few years.  The vast majority are one man operations with only the minimal equipment on hand to tackle whatever project come their way.  Excellent staff + excellent equipment + proper knowledge = exceptional results.   
Indiana ProWash
212 E Morthland Drive Suite 4
Valparaiso, IN 46383
Call for a FREE quote:  219-885-WASH